WORK ¤ CV ¤ INFO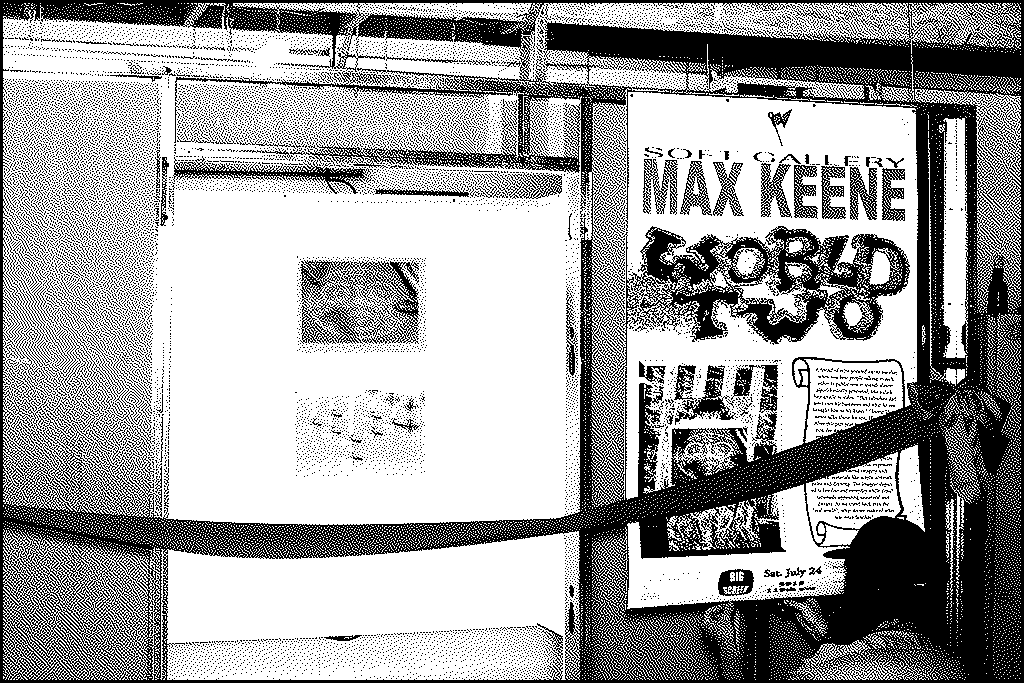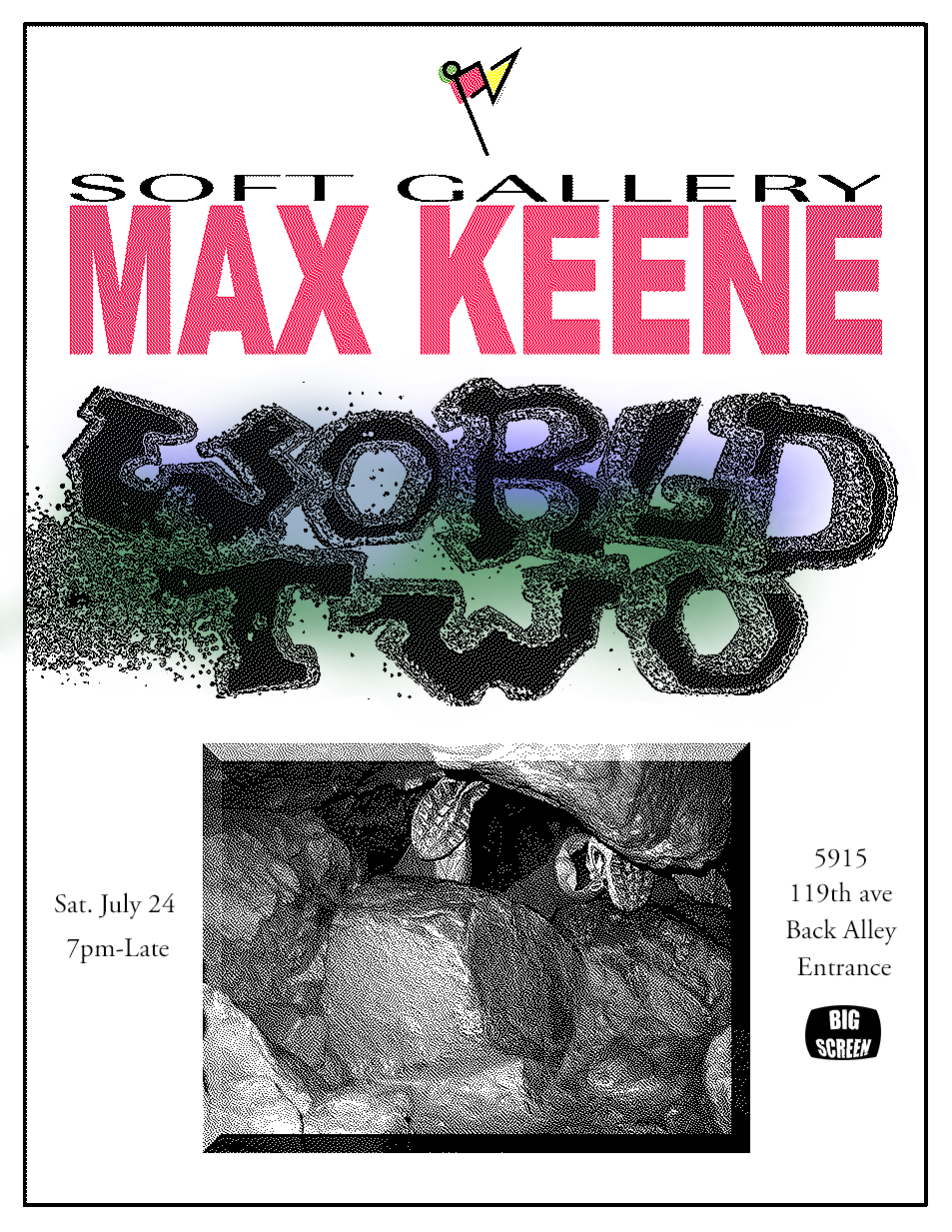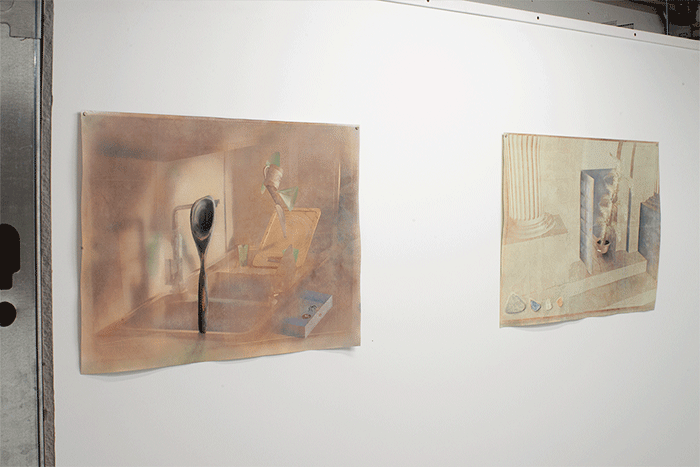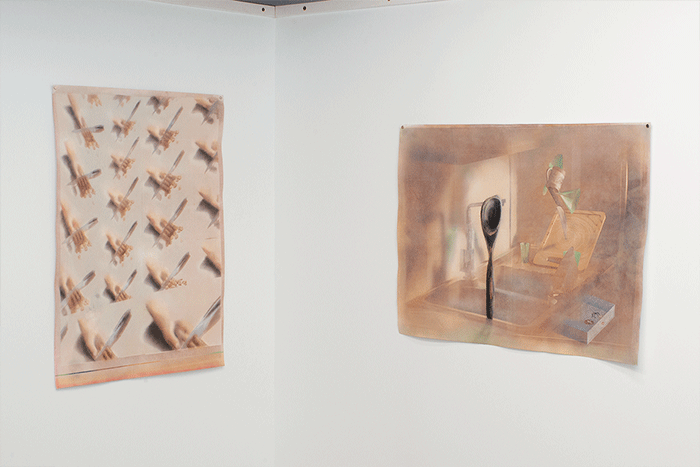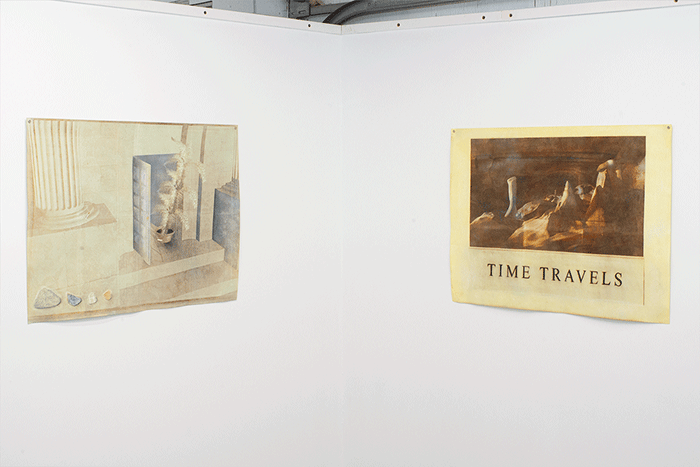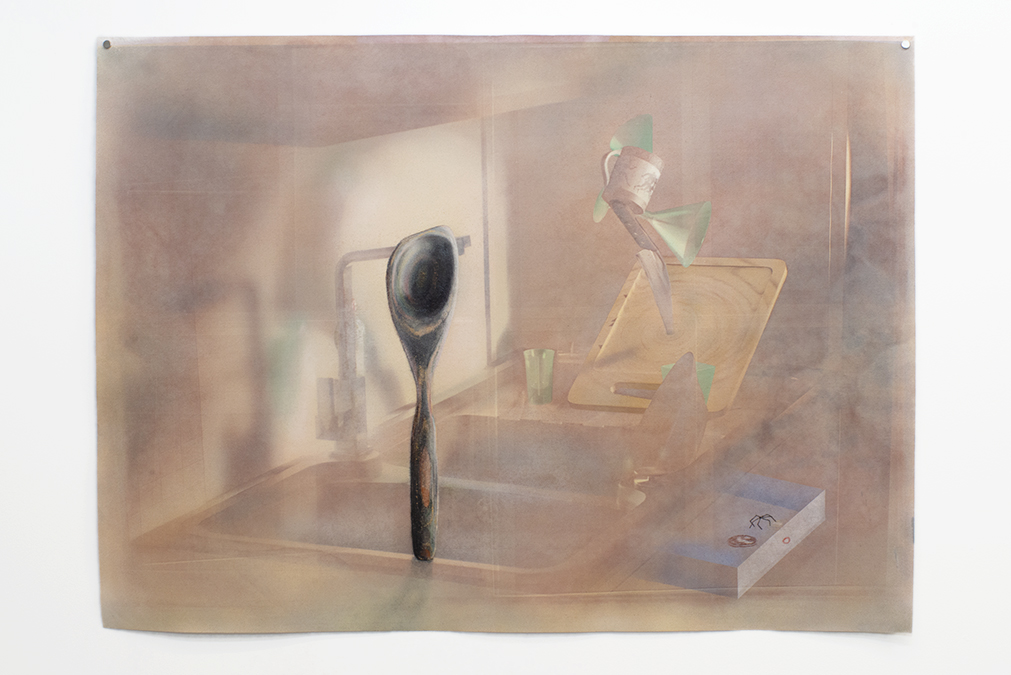 Touch Wood
Photosenstive dye, acrylic airbrush, conte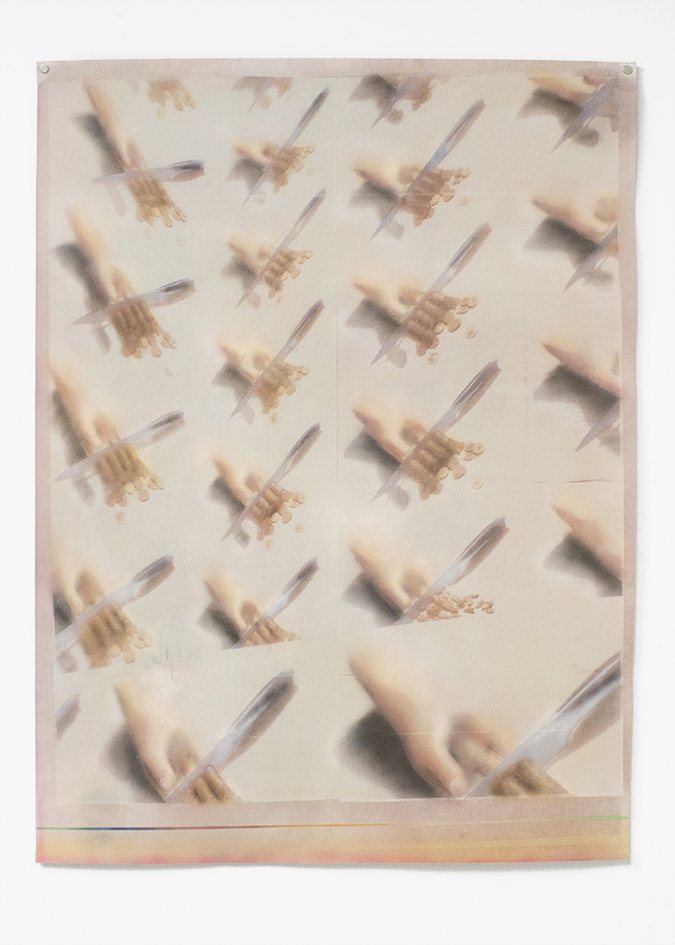 25 Ways to Get Rich Fast
Photosenstive dye, acrylic airbrush, conte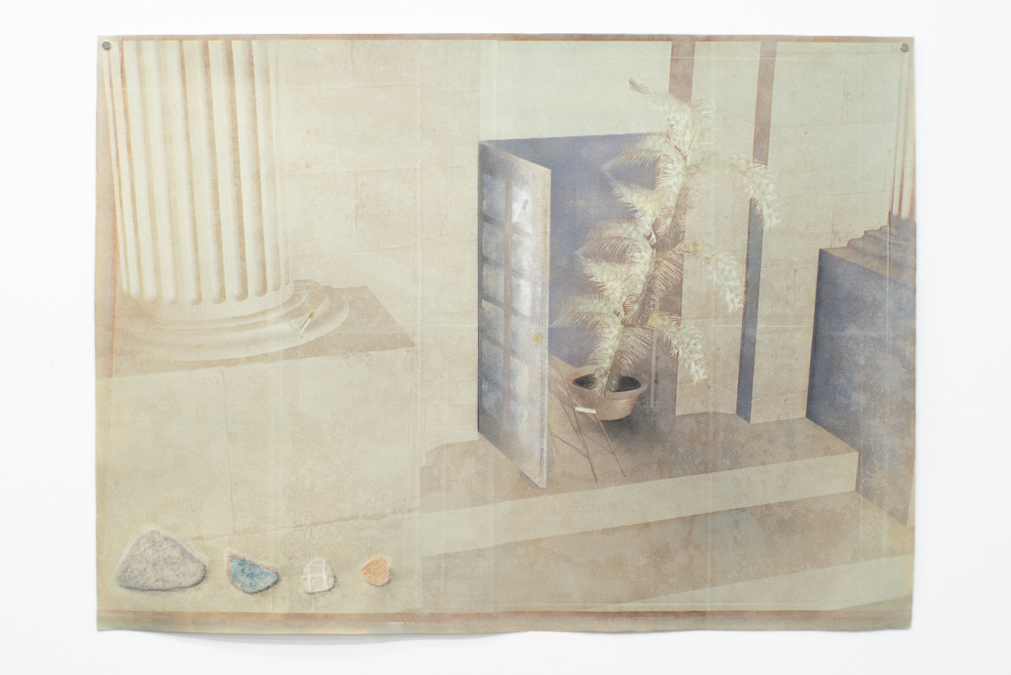 At The Museum
Photosenstive dye, acrylic airbrush, conte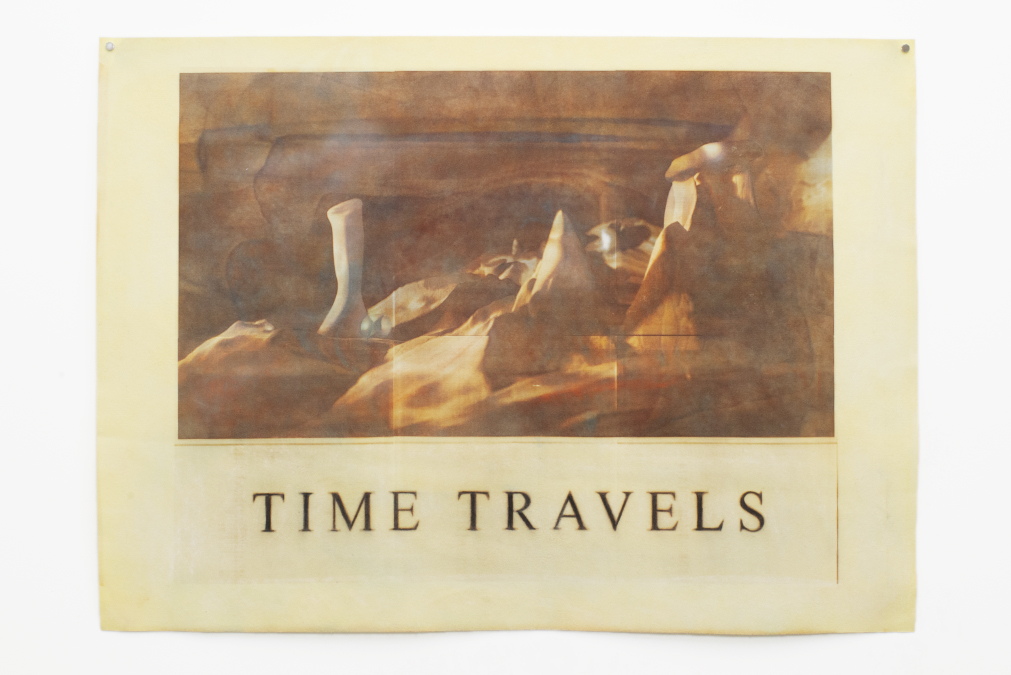 It Really Does
Photosenstive dye, acrylic airbrush, conte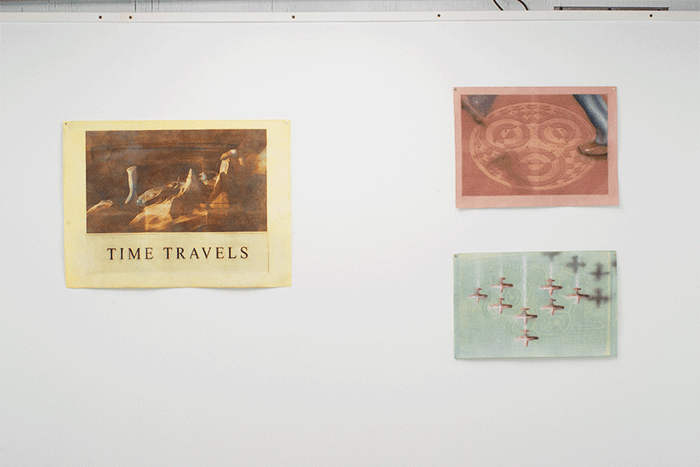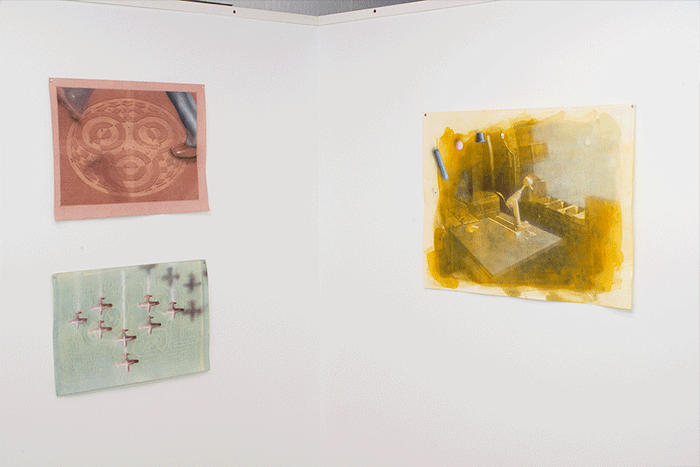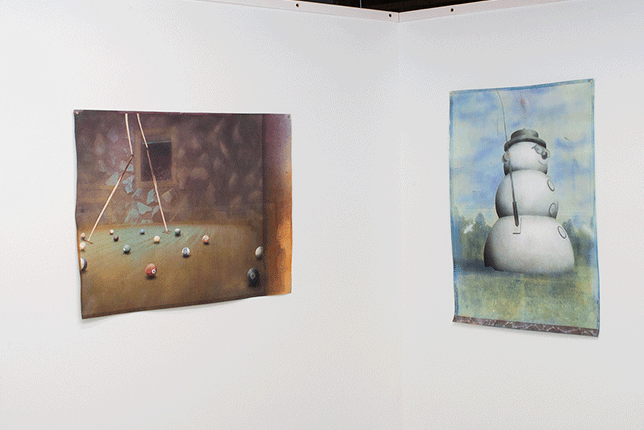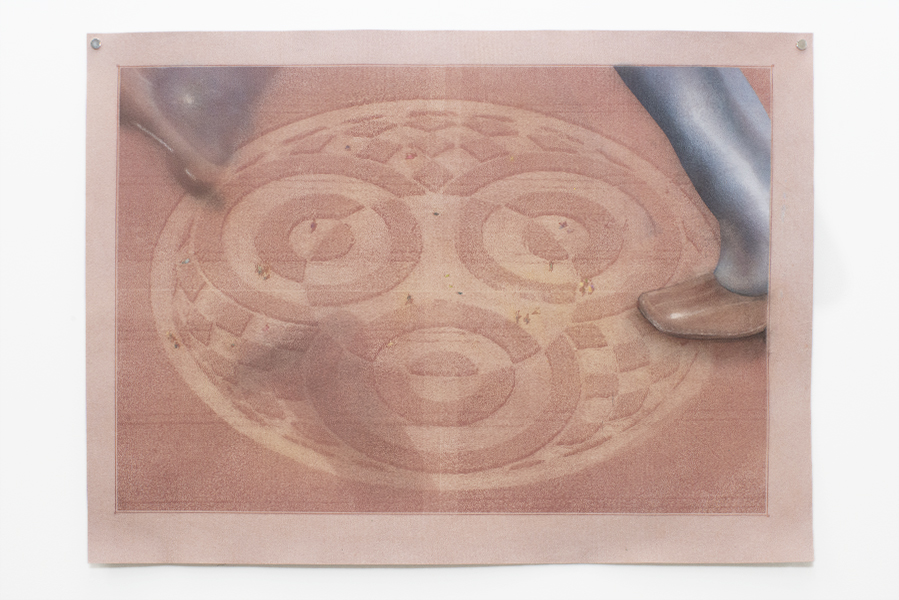 Crop Circle
Photosenstive dye, acrylic airbrush, conte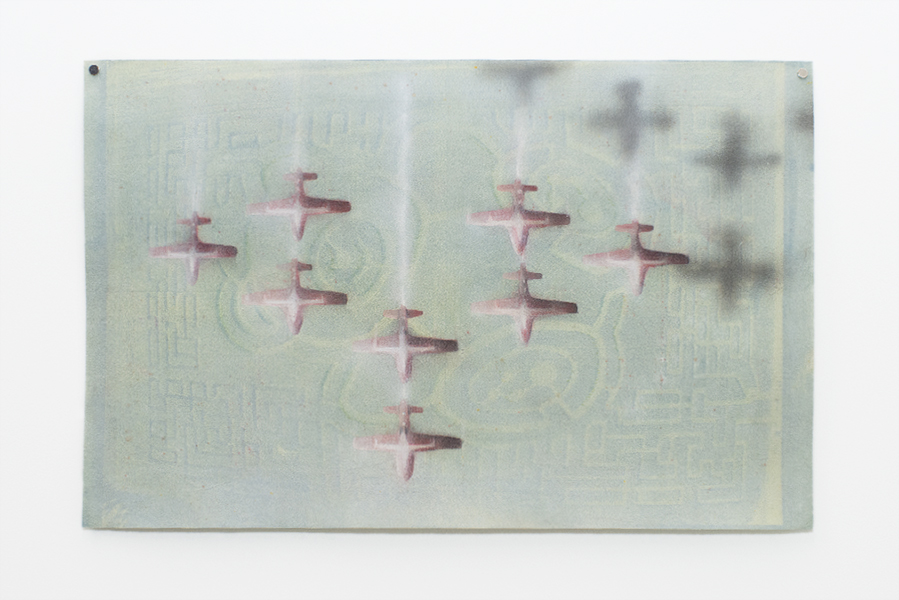 Corn Maze
Photosenstive dye, acrylic airbrush, conte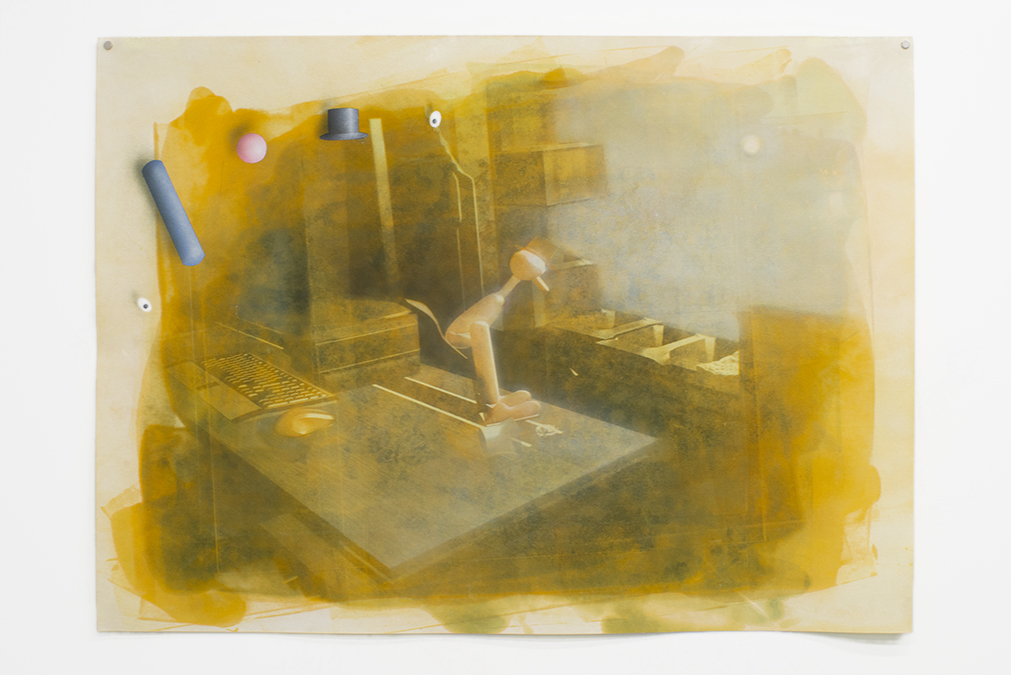 Tower View
Photosenstive dye, acrylic airbrush, conte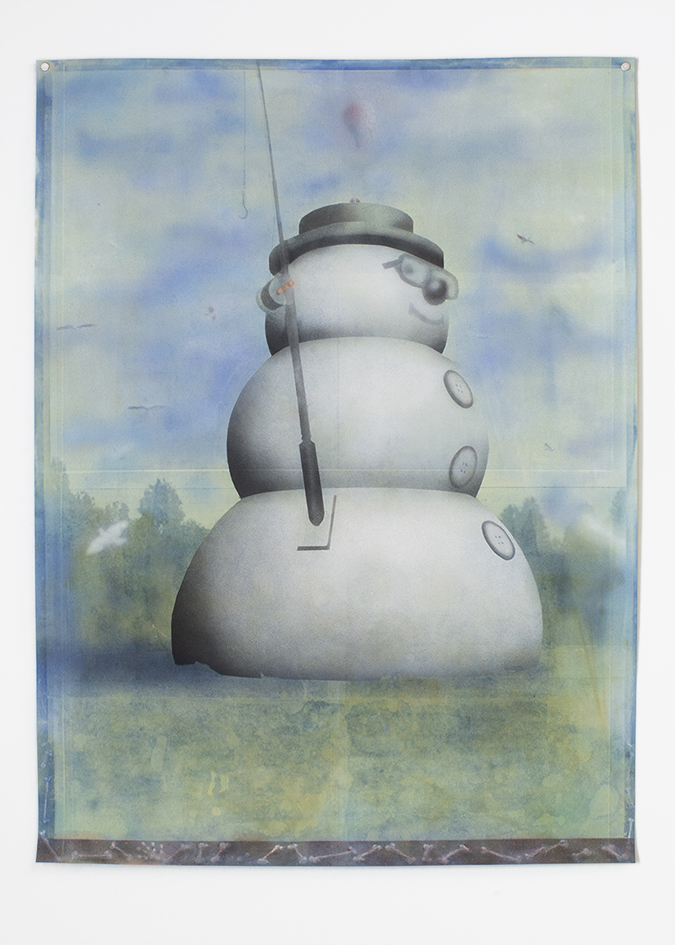 Massive Object
Photosenstive dye, acrylic airbrush, conte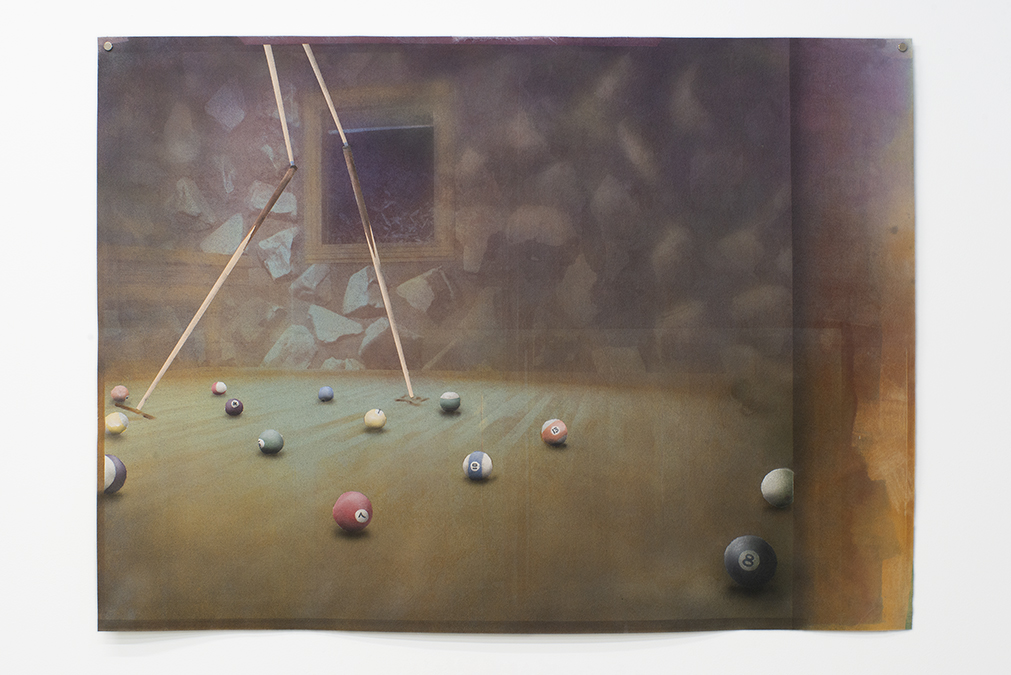 Midnite Walk
Photosenstive dye, acrylic airbrush, conte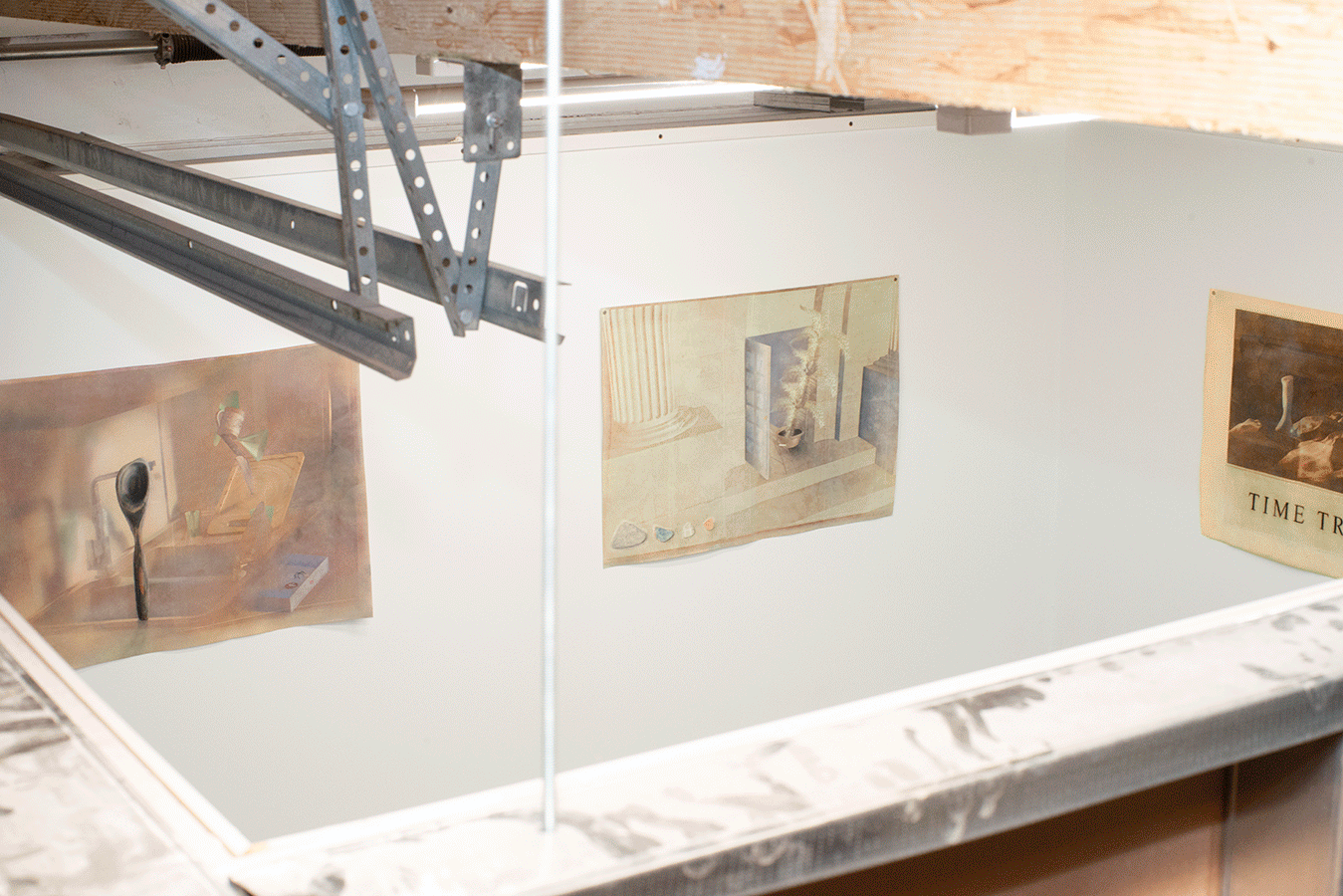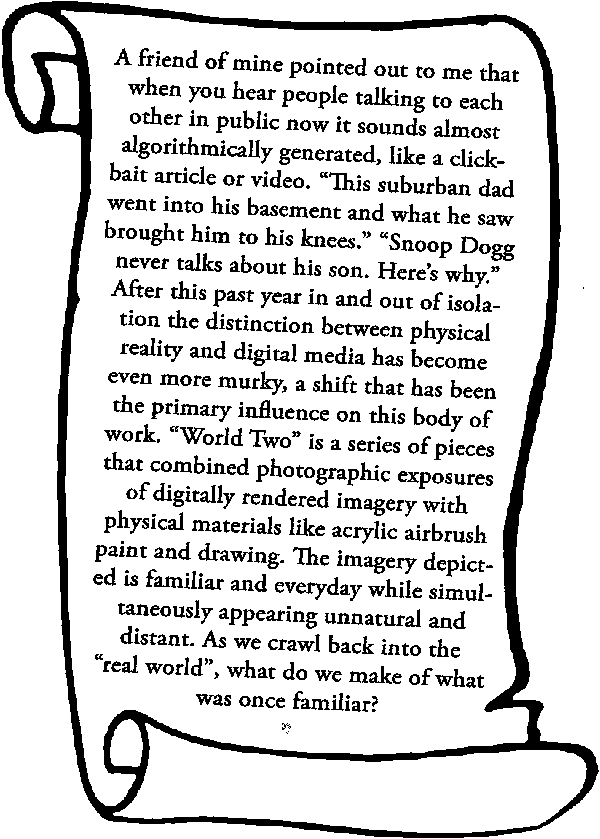 This body of work was funded in part by the Canada Council for the Arts.
Thanks to Don Zimmermon and Ryland Fortie, the show couldn't have happened without them.
Thanks to all the renters at Big Screen and anyone who helped construct Soft Gallery.
Thanks to my partner Abygail who put up with much of this work being produced in our apartment during Montreal's curfew.